REAL ESTATE
Racing Green Realty offer boutique real estate services to a select private clients. With decades of experience in Luxury Real Estate sales, Interior Design, & Property Development, combined with industry qualifications in General Contracting, Real Estate and Finance, there is no one better to manage your Real Estate needs.
Our local knowledge of the Mullholland corridor from the Pacific Palisades to Beverly Hills and the surrounding areas is unsurpassed and our reputation for quality and professionalism means we are service leaders in the luxury residential market.
If you are thinking of buying or selling in Los Angeles, particularly in the Mullholland Corridor or Beverly Hills, please give our offices a call and arrange a meeting to understand how a boutique firm such as ours can serve you better.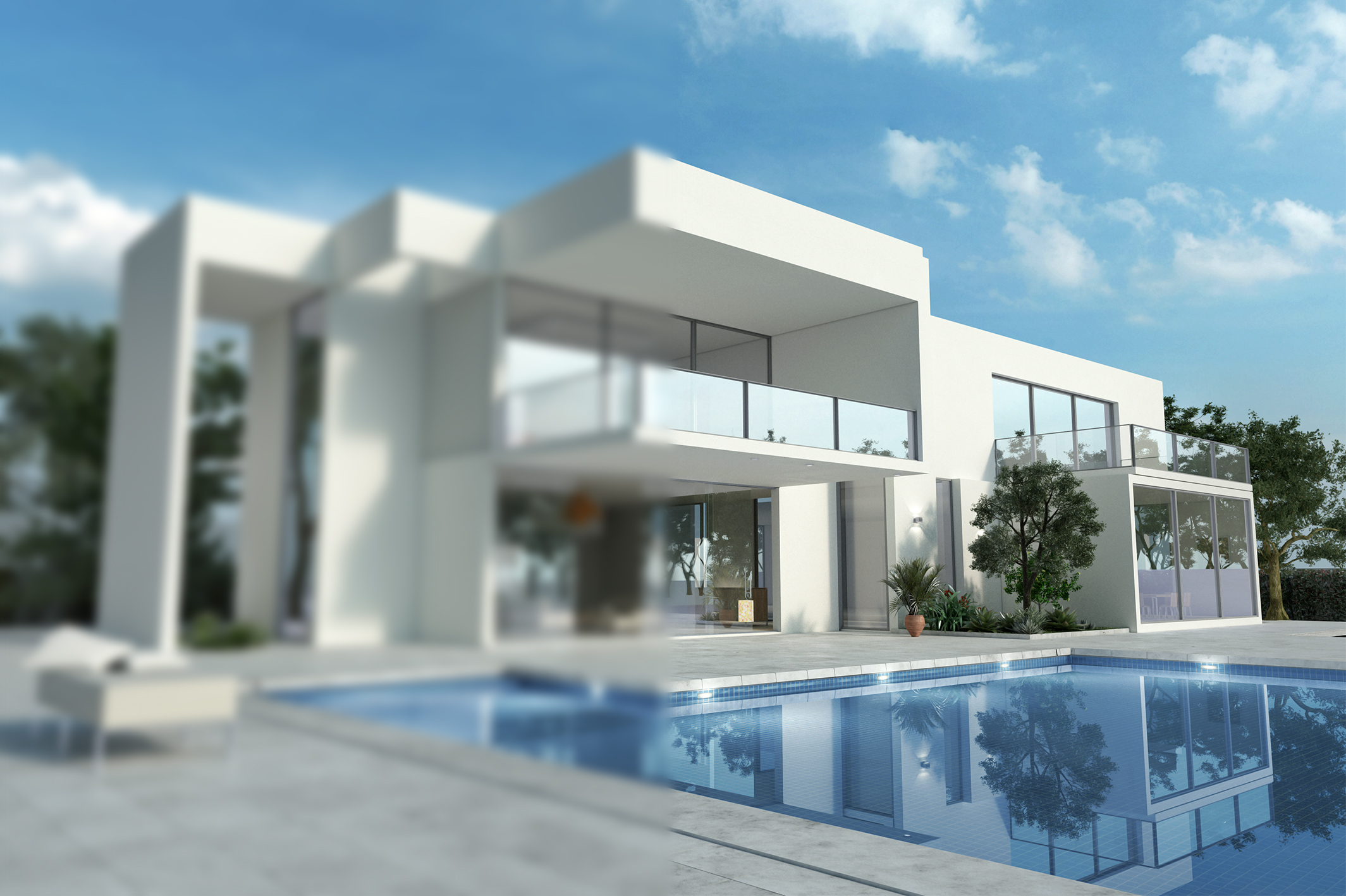 SPECIALISTS IN
EXPIRED LISTINGS
At Racing Green we excel in the getting your expired listings sold. With our proven track record in Interior Design and contracting we can take a no nonsense approach in why your home isn't selling and what needs to happen to get it done. Our photographers and marketing teams are second to none and our fresh approach to your expired listing is guaranteed to get more people through your door.
Our YouTube channel 'THAT PROPERTY SHOW' advertises our active listings with a video of your home, As well as producing weekly HGTV style content which brings in subscribers from all over the world.
CONCIERGE SERVICE: Our concierge service outperforms the other offerings in the market for a number of reasons, the most significant is that we have over a dozen in-house foreman and specialist tradesmen on our full time staff ensuring that we can deliver certified service more responsively than the rest.
DEDICATED PROPERTY WEBSITE
With every listing we create a designated landing page for your property, which links through not only from our own website and the MLS but also integrates into search engine optimization and promotes your property internationally.
FREE SCHEMATIC FLOOR PLANS
For each of our listings we commission a schematic appraisal to create a custom floor plan which includes square footage measurements for your home. These plans will be available online to all prospective buyers, and print versions will be available during private showings, to ensure your property is marketed at its full potential